OUTREACH ZWEDEN AUGUSTUS 2024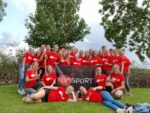 International Prayer Meetings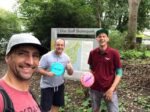 The church, as in Acts, started and grew in houses, simple but super effective.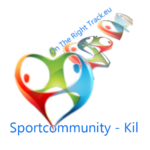 Sports communities, a great way to reach people and learn discipleship.
Training And Mission Trips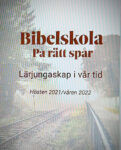 "He who makes a church does not always get disciples, he who makes disciples always gets a church"
YOU DON'T HAVE TO DO IT ALONE
"You don't have to do it alone" said Lars, a big guy, when I told him about this dream. And he is right. This is far too big and therefore the Gideon's Army.
Follow everything we do? Follow us on our socials
SOCIALS & FAMILIE ON MISSIE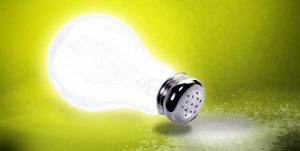 JESUS ​​SAYS, "WHERE TWO OR THREE ARE MEETING IN MY NAME, THERE I AM". CAN CHURCH BE THIS SIMPLE?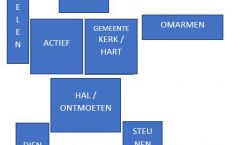 GROUPS THAT FORM THE CHURCH. SO NO SMALL GROUPS. SMALL GROUPS ARE OFTEN A BY-PRODUCT OF THE CHURCH. THESE GROUPS ARE THE CHURCH